Having issue with selecting location?
Please use Google Chrome or Firefox for optimal function Or Contact Us.
Description
The only way to get a true picture of a fragrance (short of making a candle) is to use a high-quality blotter. Some of the strongest and best fragrances are so concentrated they're too strong out of the bottle (OOB) to be appreciated. Use a blotter to get a true sense of your scents. The strips are 6 inches long and .25 inches wide.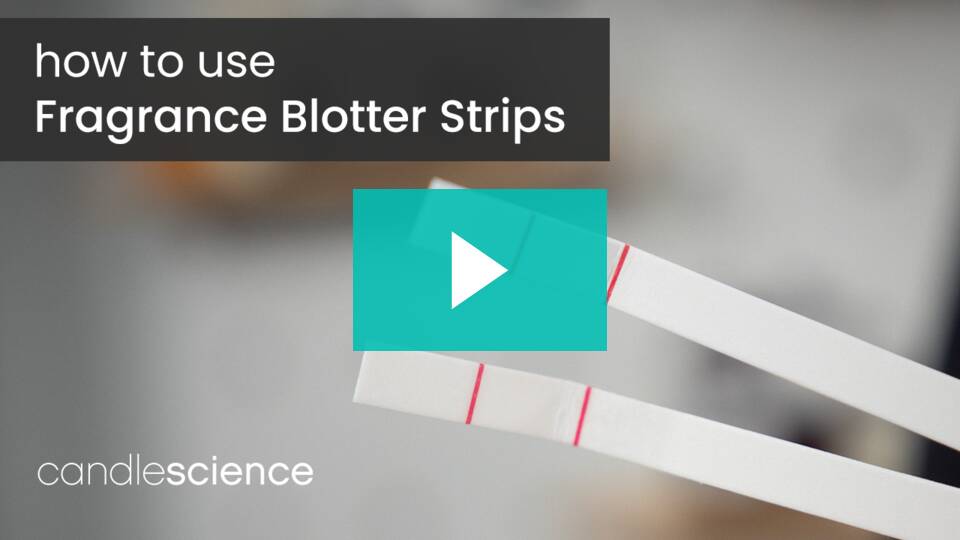 Fragrance Blotter Strips – CandleScience
Reviews : 0
Reviews
Only logged in customers who have purchased this product may leave a review.